Coming to a Television near you soon!!! We are proud to preview our new upcoming commercial! Please LIKE and SHARE!!
"Every dog has his day, unless he loses his tail, then he has a weak-end."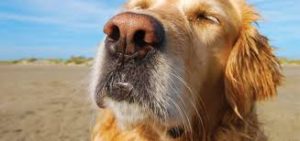 Have Your Pup Come Stay With Us This Weekend! They Won't Be Disappointed!
We are Proud to Introduce the New Cub Den Wing here at the Bradbury Boarding Camp!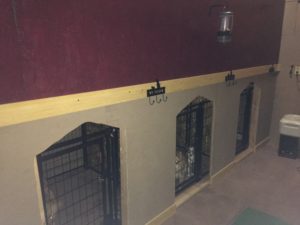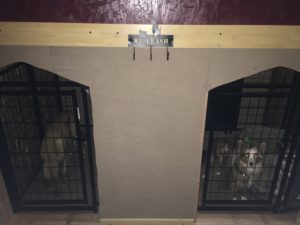 The Perfect Quite Addition!